Have your prayers been ineffective and boring? Does it you feel like God does not "hear" you?
You may be praying all wrong!
The benefits of enrolling and completing this course are:
1) You will acquire the ability to utilize the 5 Steps of AFFIRMATIVE PRAYER to manifest your desires.
2) You will understand the essential ideas and principles that make Affirmative Prayer powerful and creative.
3) You will explore ways to quiet your mind and direct the Spirit within you.
4) Discover how to effectively apply Affirmative Prayer to your life in order to transform your health, wealth, career, family relationships, romantic relationships – or any other area of concern.
Affirmative Prayer is effective because it offers a method that allows you to tap into the God-essence that resides at the center of your being. In order for this course to be effective, you must:
1) Be willing to ACCEPT positive changes into your life.
2) Be willing to ABANDON your old, powerless ideas about prayer.
3) Have an OPEN heart and mind.
4) Have a pen/pencil and paper ready to take NOTES and practice WRITING prayers.
YOU ARE ABOUT TO BE ENGAGED IN A COURSE THAT WILL ASTONISH AND EMPOWER YOU!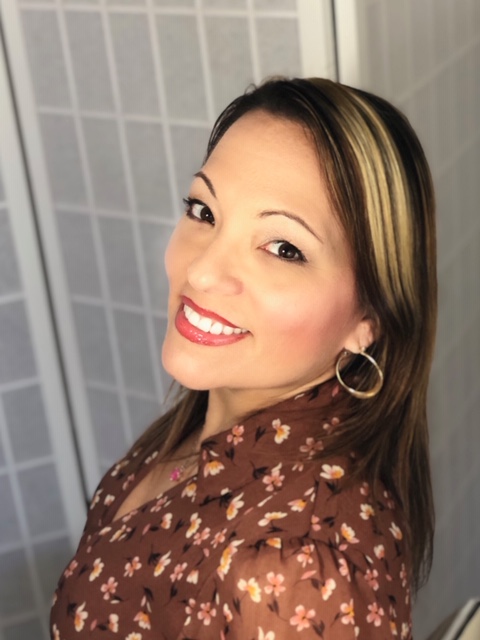 Hi, I'm MARYANN LOCAPARRA
As a Licensed Religious Science Practitioner (RScP), I have completed four years of study through the Centers for Spiritual Living. My applied studies have resulted in a high spiritual consciousness and a deep understanding of the spiritual nature of Life. I enjoy a personal and creative relationship with the Divine. I am trained in the study of the Science of Mind and am licensed to conduct one-on-one Spiritual Strategy Sessions with others. During these sessions, the client's limiting beliefs are revealed and replaced with positive, life-affirming beliefs. My clients benefit from my knowledge and use of Affirmative Prayer during these sessions. It is my great joy to share with you the miraculous power of AFFIRMATIVE PRAYER. Enjoy!