The answer to every question or problem can be found within yourself! You, as a divine emanation of Spirit, have been given access to every attribute and function of God. The Answer Within Academy humbly provides the student with tools and suggestions for tapping into the awesome power that resides at the center of your being. Call it intuition, divine awareness or simply inner strength - it is available to you at all times. By claiming your divine power, you can make positive changes in your life. It's never too late! You can experience your best life NOW!
"Maryann has transformed her negative life experiences into positive outcomes. Through her powerful work, she shares her journey in an effort to help others."
- Brooke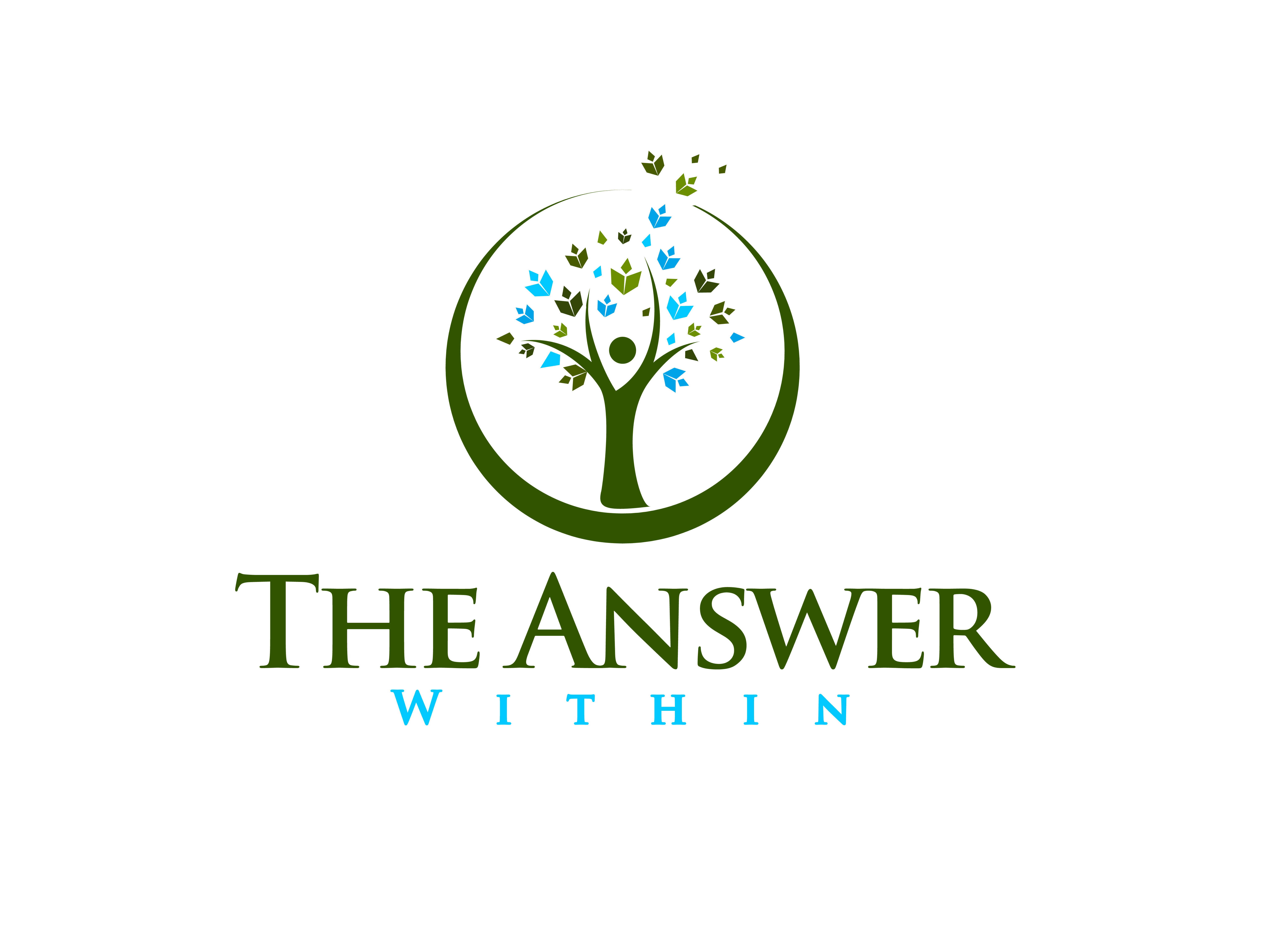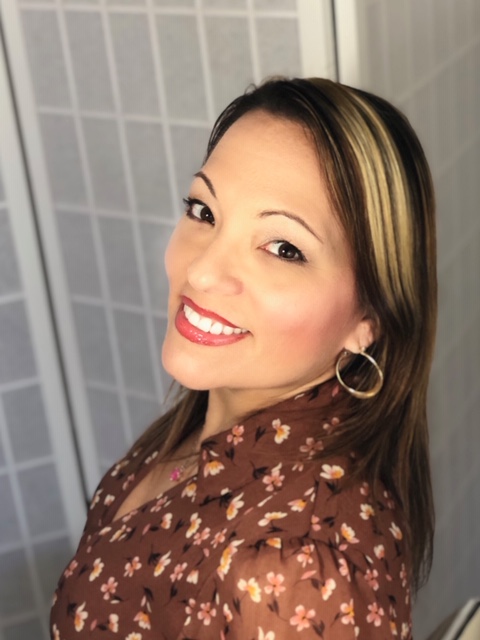 Hi, I'm Maryann Locaparra
As a Licensed Religious Science Practitioner (RScP), Author, and New Though Leader, it is my great joy to share with you the spiritual tools and ideas that have transformed my life. I know, without a doubt, that the power of God (Spirit) is at your command and can change your life too! It is my greatest desire for you to step into your blessed greatness!